WISHING FOR A NEW ADVENTURE?
Let Gagago get you there!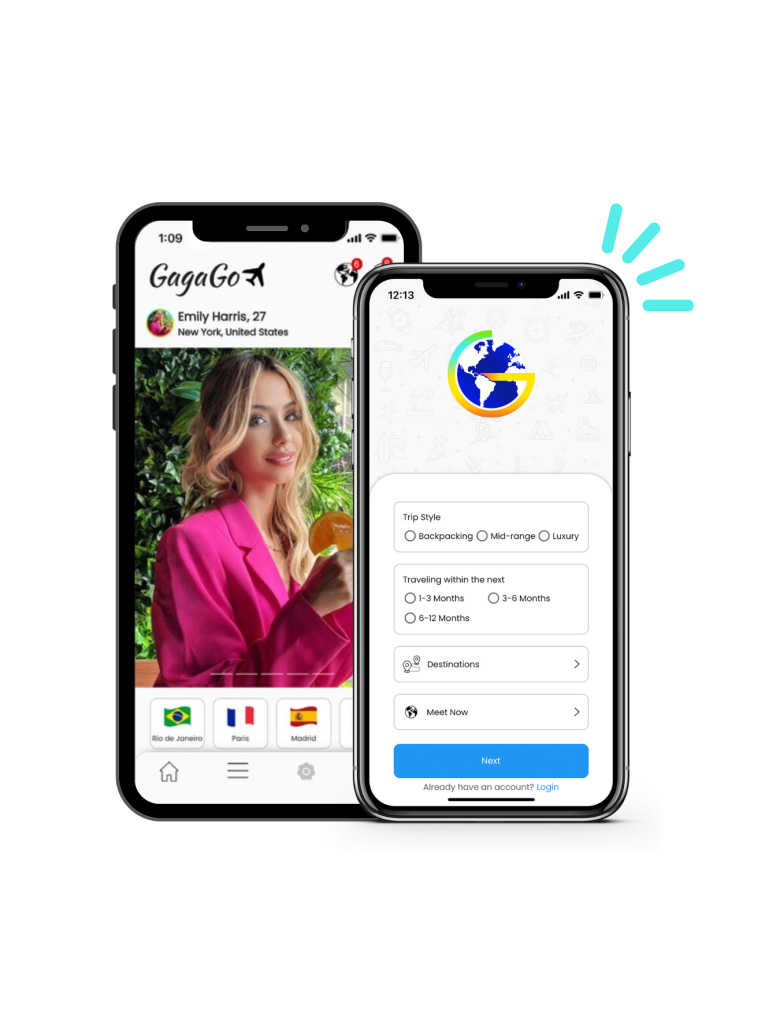 Whether you are looking for a travel buddy to take that dream trip or make new friends to explore your city and enjoy local activities together, Gagago is the place to be. With nearly 100 travel destinations and 60+ activities anxiously awaiting your arrival, you should probably start packing!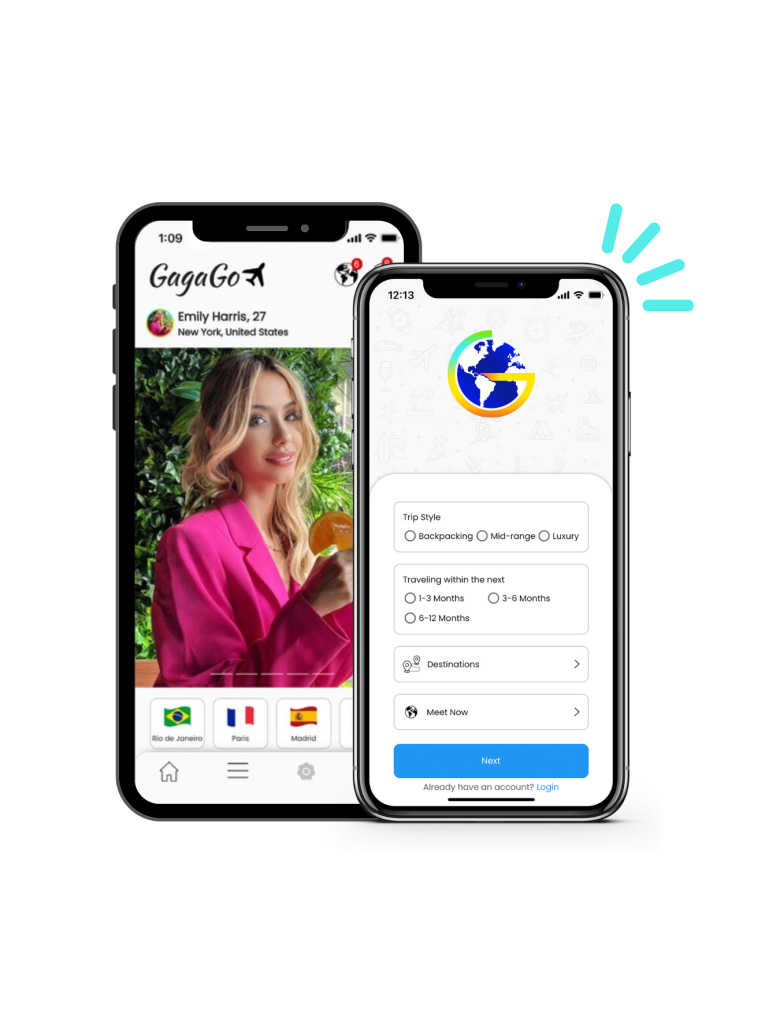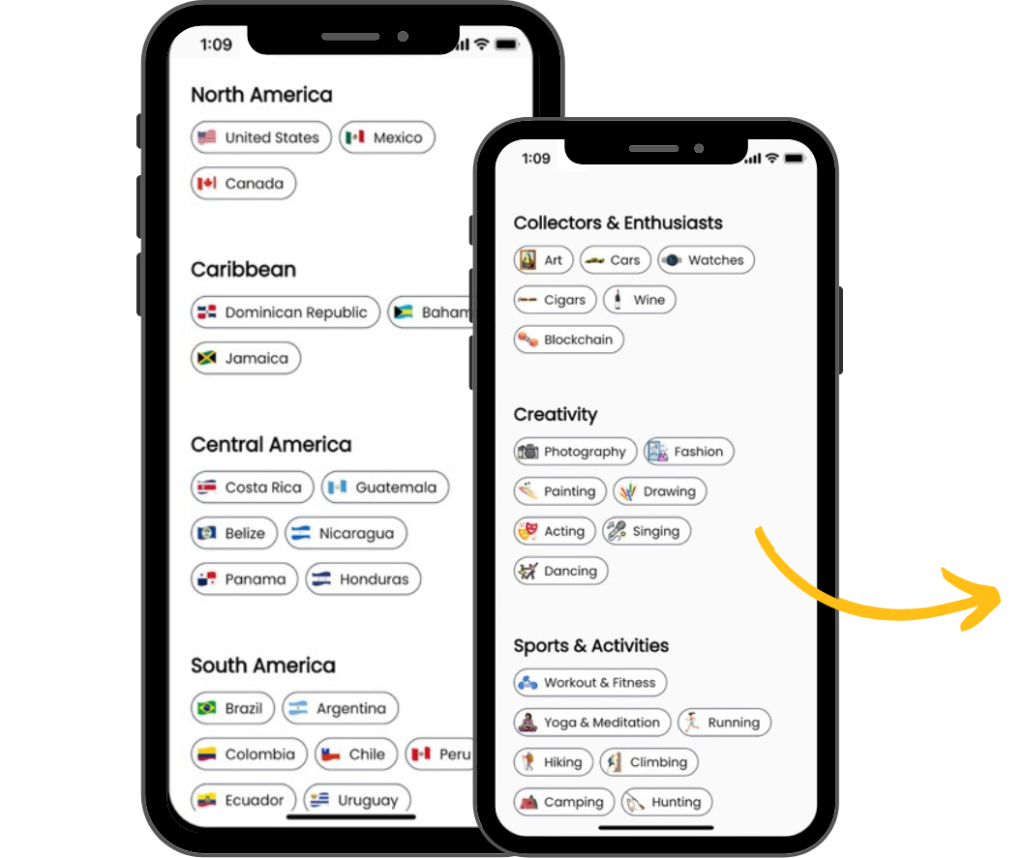 YOUR DREAMS ARE PATIENTLY WAITING FOR YOU
What are you waiting for?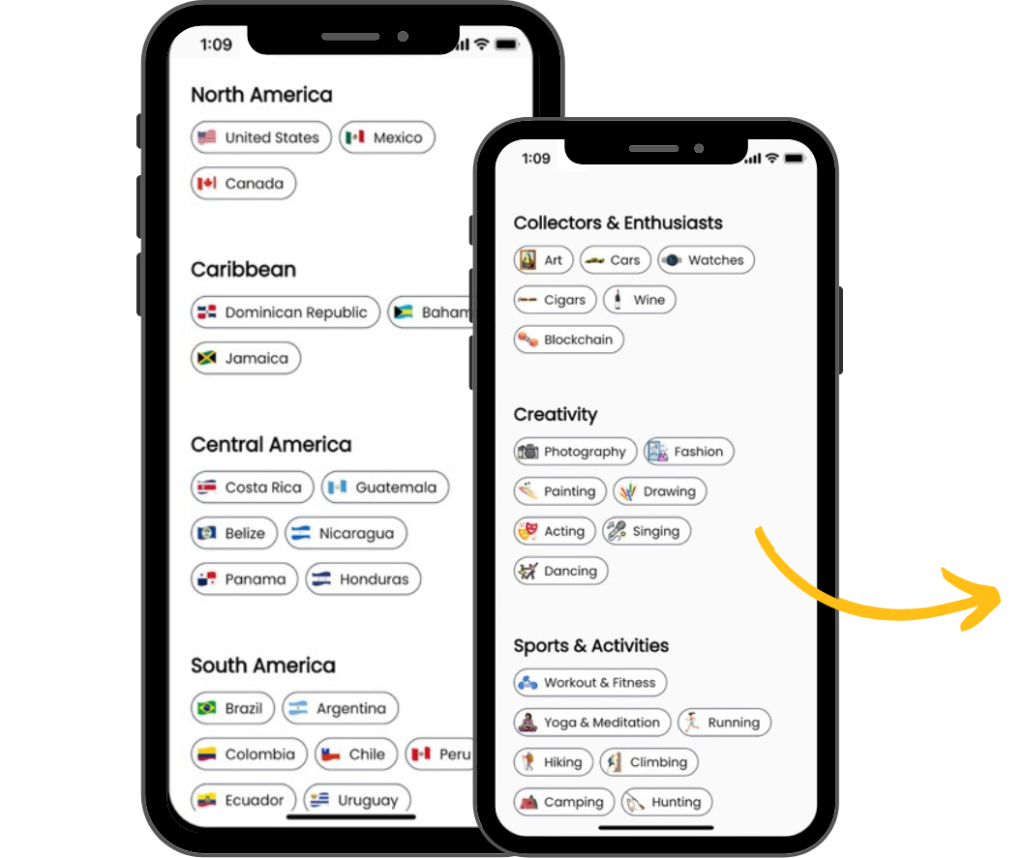 If you want to travel but the only thing holding you back is someone to do it with you, Gagago got you covered!
Gagago's mission is to provide a safe and easy to use app for solo travelers, city newcomers, and native locals who want to expand their social circles and experience new adventures with like-minded people. Based on shared interests and that desire to travel, Gagago is designed to make solo travel an option and not your first or only choice.
Gagago is here to bring people together for a shared and fun experience. The app is created with safety in mind and completely customizable to your interests, all at a moment's notice. If your plans change, just modify your filters, anywhere, anytime. The double opt in feature ensures that only members that you liked back can contact you.
The best place to meet new people, Gagago has a match for all travel types – backpackers, bucket listers, low and high end budgets, soul searchers, knowledge seekers, long and short term trippers and the list really does go on.
Find a travel buddy today – ONLY with Gagago!