Welcome to a world of possibilities!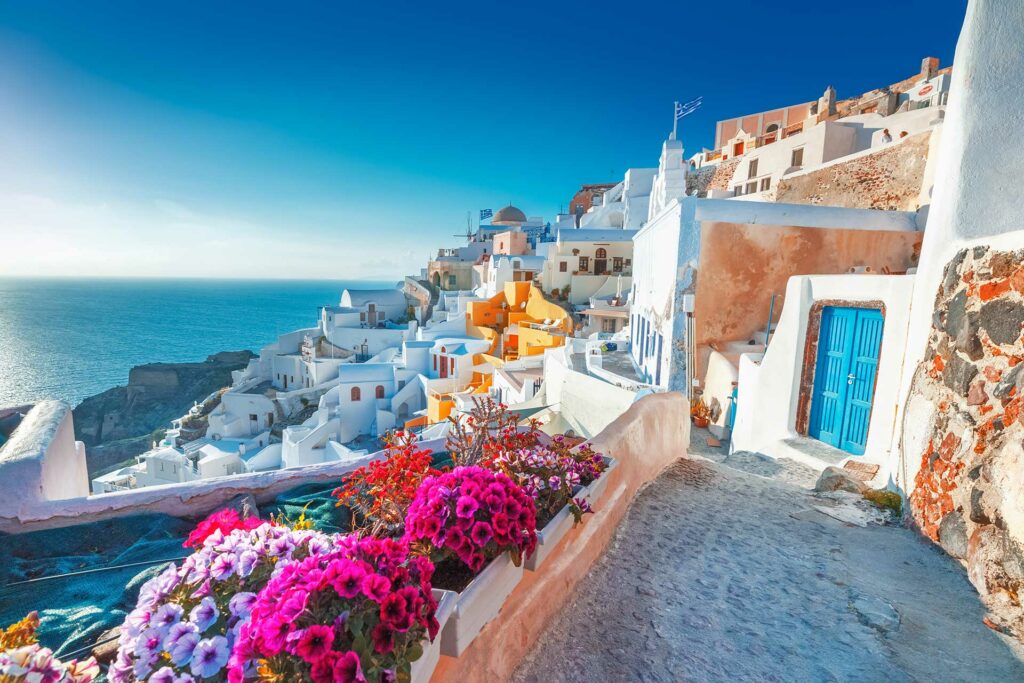 Have you heard the exciting news? A few weeks ago, a brand new travel app was launched that is sure to delight all travel enthusiasts!
Yes, and our name is Gagago 😊 We are designed to help you connect with travelers who share your passions and interests, making it easier than ever to expand your social circle while traveling.
Our app is free, fun and easy to use. Whether you're a foodie, adventure seeker, nature lover, or history buff, Gagago will help you connect with individuals looking to do the same things as you.
As you all know, traveling is one of life's greatest pleasures. However, why do so many of us keep waiting forever for a friend to join? Are you tired of traveling alone or with people who don't share your interests? Well, thanks to Gagago, your search for travel companions and like-minded friends just got a whole lot easier!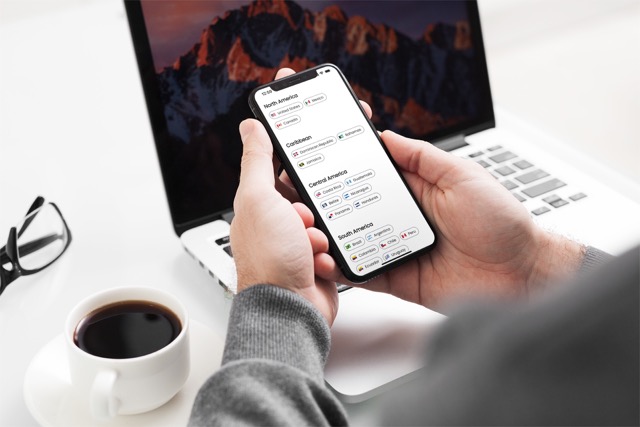 Gagago is a game-changer that will revolutionize the travel industry and help you make the most of your experiences. With our app, you will have access to a world of new opportunities and possibilities, and why are we better than traditional travel agencies?
Tourism agencies create group travel packages in order to reduce costs for travelers. While they can offer many benefits, group packages lack flexibility leaving little room for spontaneity or customization and often lead to crowded attractions and long wait times. By connecting with other travelers going to the same places as you on Gagago, you can split travel costs to make your travels more affordable while making your adventures more enjoyable and fun!
Here's how Gagago works:
Create a profile: your profile is the first impression that other travelers will have of you, so it's important to add great pictures of yourself and write a friendly profile bio. Be sure to include all 4 destinations and 4 hobbies as this will determine who you see on the app.

Browse home to see suggested connections who have at least one shared interest.

Tap the globe icon near the bio to request a connection. Mutual globe likes means you can start chatting and planning your next adventure!

Rate and review: share your experiences with other travelers to help members learn more about potential connections.
 When you use Meet Now mode, we suggest connections based on your current location and interests. On the Travel mode, you will see users who want to travel to the same places as you. This feature is designed to help you connect with individuals who share similar interests, hobbies and goals.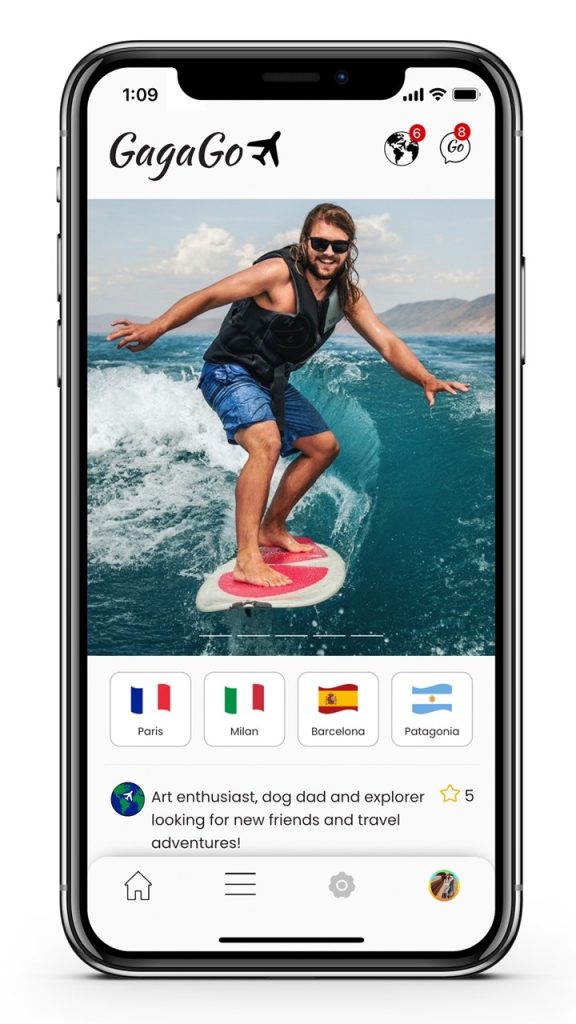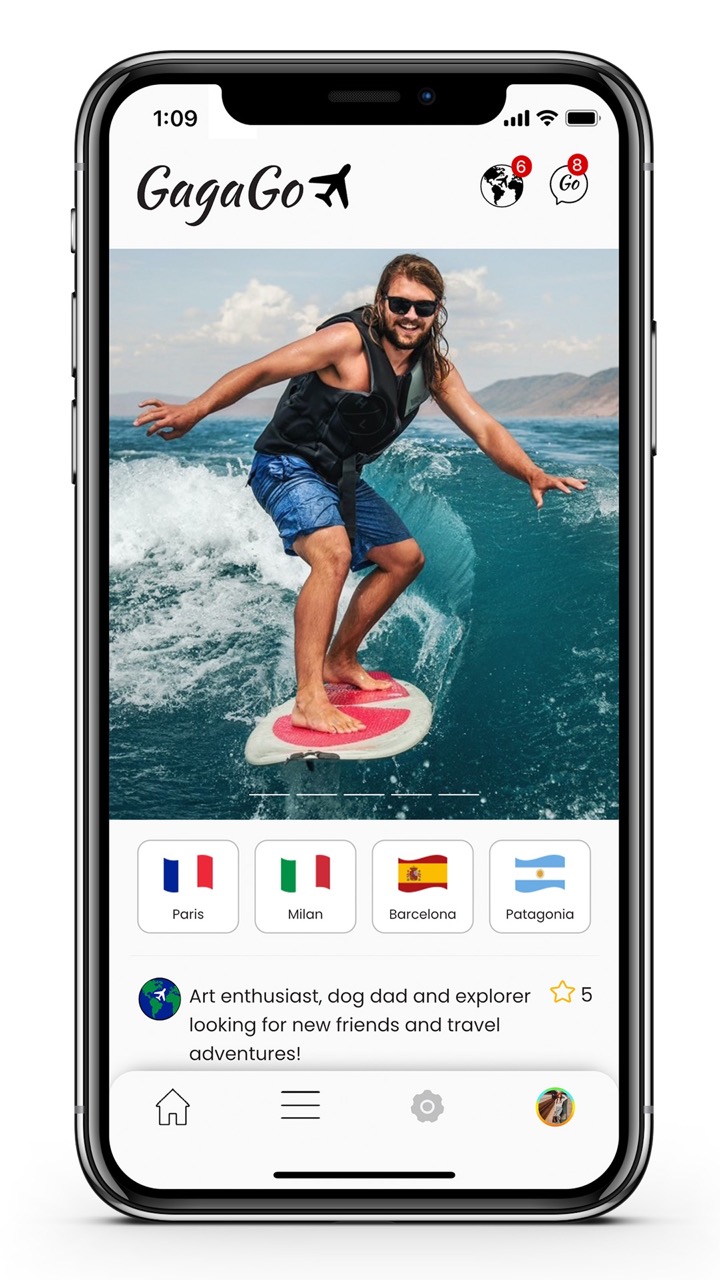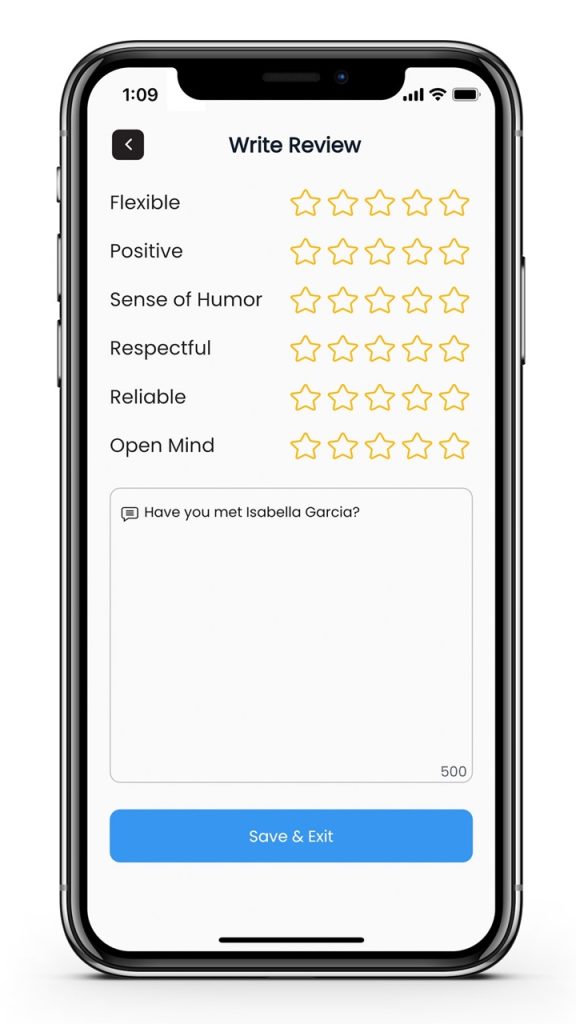 Safety
Gagago provides a safe and reliable way to meet new people. The app double opt in feature ensures that only people you liked the globe back can contact you. Another benefit of using Gagago is that it offers a rating system that helps you evaluate potential connections based on their past experiences and reviews from other users.
So, whether you're traveling solo and want to find some new friends, or you're looking for a group to explore a new destination or a local activity with, Gagago is the perfect tool to help you find your tribe.
Get ready to click that globe icon near the Bio and start making some fantastic new connections!
Download the app today.